Jobs...what do you do for a Living?
Pitbull
Posts: 216
Member, Business Ninja
✭✭✭
thought i would start a trend on "JOBS..... meaning what do you do for a living? I know some of us do Hydrographics for a living and some of us dont... So tell us what you do have post a pic or a video of what you do... Thanks for Sharing
I will start off the trend I run Heavy Equipment for a Demolition Company here in Detroit..Short video of a building we did a little ago....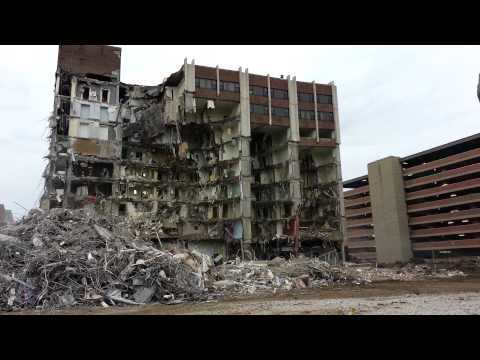 Post edited by K2Concepts on