OHW first time dip... Not bad ... Not bad atall !
mielkewaygraphics
Member, Business Ninja
Posts: 188
✭✭✭
Any advice ? I think I might have used to much activator. My gun has a 1.8mm tip and press set at 22 psi. Overall looks really good for my standards. LOL. The dash is textured so it makes my dip look a little better than if it was smooth. I think I can see a couple dots in the film.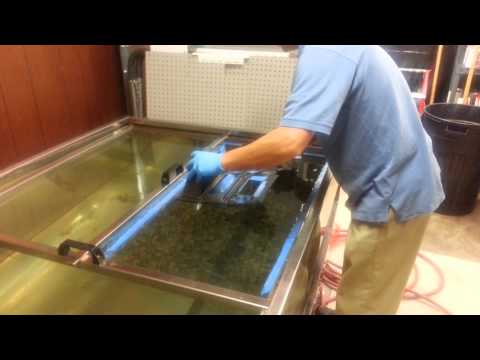 https://www.youtube.com/watch?v=NNiDddvEUF4&feature=youtu.be