DESPERATELY looking for 2x Wood Grain Dip Patterns (LOS ANGELES)
TheTuckadelicRelic
Member
Posts: 1
✭
This is a call for help, in my most dire hour, into the abyss of the internet, which I was sent down, by my mechanic's friend's friend's brother, who used to hydro dip, back in 2011, when he told me to look on k2forums.
What's up internet!
My name is Trever and a pickle is where I currently find myself.
I am on quest to return the valve covers of my 1975 Ford boogie van's V8 by Sunday morning for the rebuild. This is my only chance to customize my valve covers to match the foxy as hell wood grain interior of said van. The treasure I seek is 10' (or 2 sheets) of dark brown wood-grain hydro dip pattern material. I can compensate handsomely for them. My search radius is limited to the greater Los Angeles and with all the will force left in my body I am hunting down these pattern sheets tonight, for I must return the covers to my mechanic by Sunday morning.
Proof of valve cover:
Proof of the whole van exterior: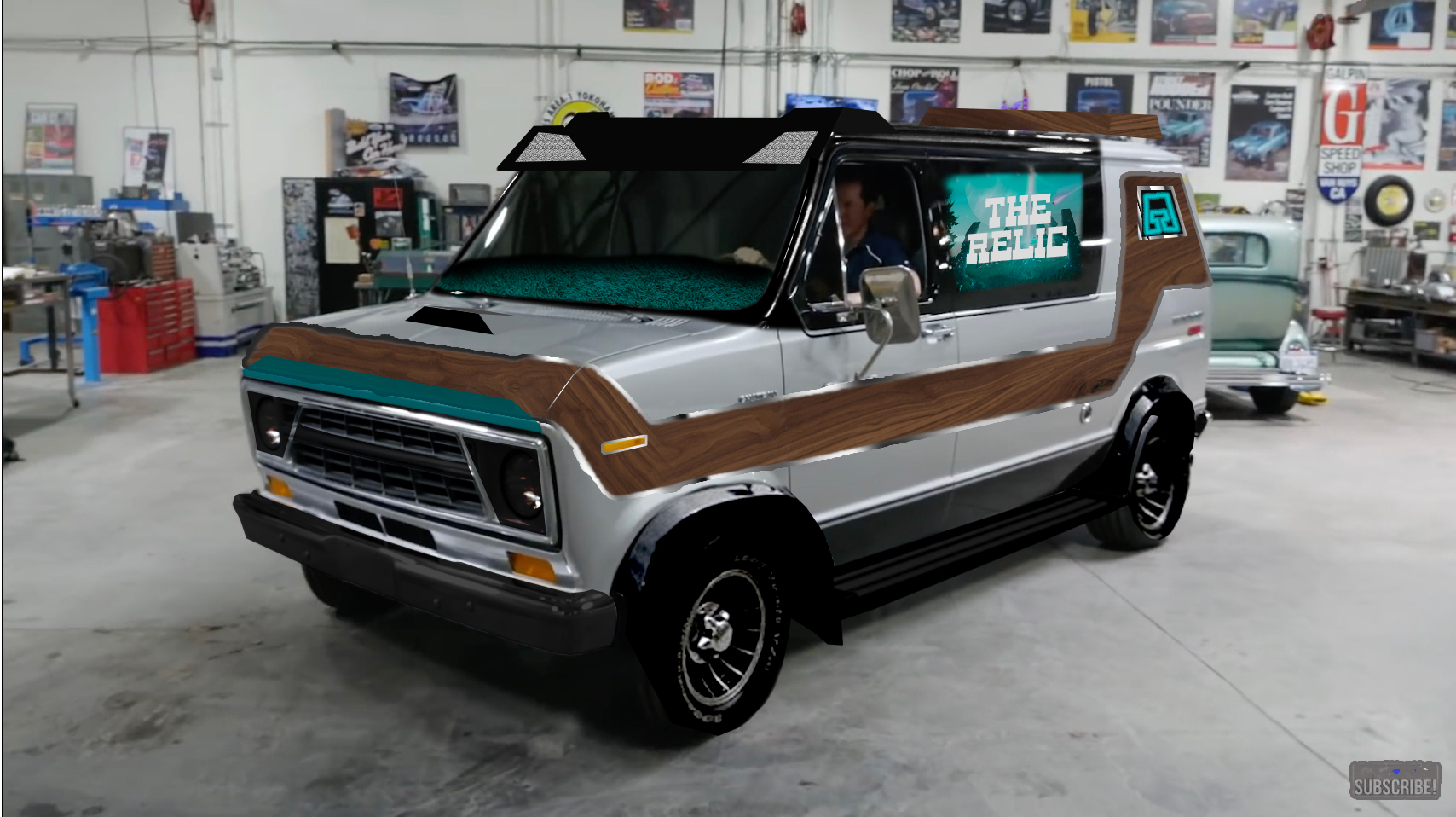 Public bounty of $100 for 2x wood grain hydro dip transfer sheets in the city of angels by tonight. Although not in my sweet due to aforementioned rebuild, I can drive to you in my peppy but oh so less cool honda to pickup. Anywhere in LA.
Adventure awaits!