My dragon pattern escaped, now it's loose....
studebaker
Member, Business Ninja
Posts: 3,740
✭✭✭✭✭
Ok, so there was sitting in front of the computer whipping up another dragon pattern... No big deal, I do it every week. Example below...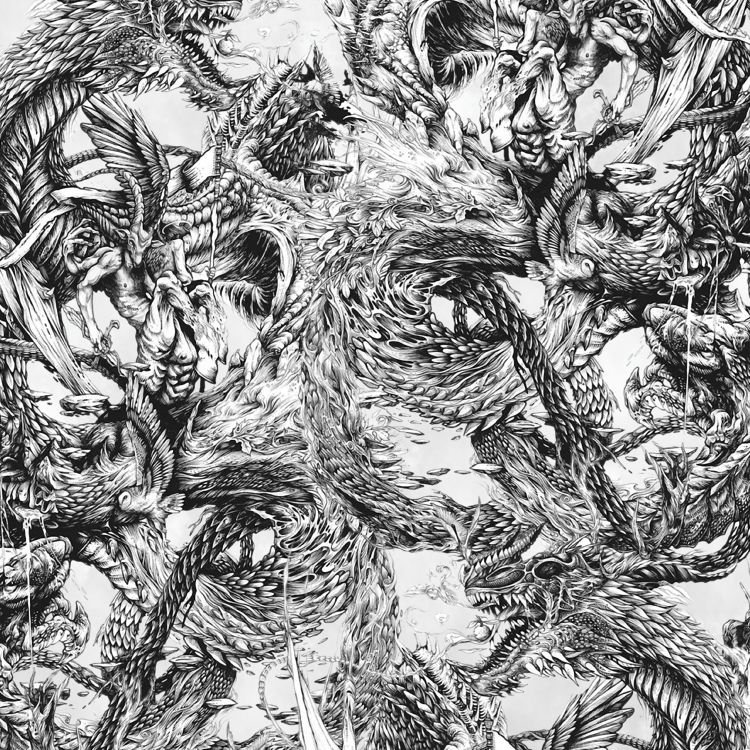 But I got careless this time and clicked on the wrong key... Dag Nab It, it got loose and I finally caught it in the parking lot. Boy were the neighbors angry!