Trying to decide on a clear coat?????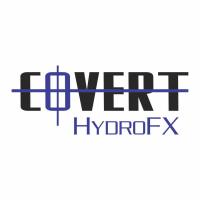 Covert_HydroFX
Member
Posts: 156
✭✭✭
While the shop is coming together I still haven't decided on what clear coat I want to use. I will mostly be using NanoChem paints on my projects. I have considered using Matrix, NanoChem, and BB clears just so may options to choose from. The Matrix products I can get locally from an autobody supply house which is convenient if I was to run out on a job and need more in a pinch. I'm pretty sure NanoChem is the way to go for a flat clear. Mostly looking for a durable high gloss option for use on cups, helmets, automotive parts etc..

I have also been looking at the KBS line of clears KBS MAXX and Diamond any thoughts on them? They claim to be extremely tough and max uv resistant clears.