Porch light
smedlin
Member, Business Ninja
Posts: 2,278
✭✭✭✭✭
A before/after picture of a porch light I did
I had installed it about 18 years ago.. 18 years of salty air eating at it...
Turned out pretty good.
i have to thank
@K2Concepts
for this one, watching all his films on back feeding...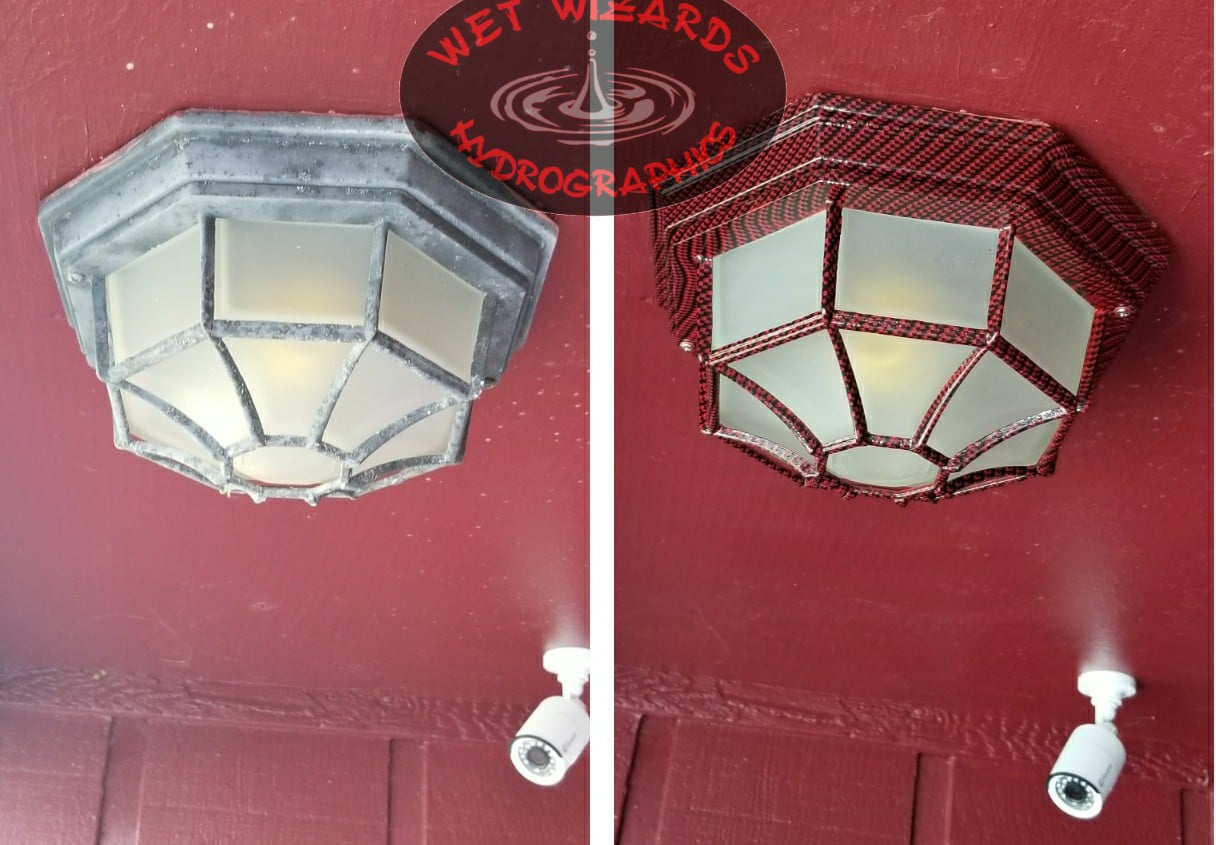 Some slight distorting on the left side of the lower piece, but not enough to redo it.