Video: How Do Facebook Ads Work?

K2Concepts
Administrator
Posts: 14,160
El Jefe
Facebook's advertising features can help your small business reach new customers on a flexible budget. Here's how it works.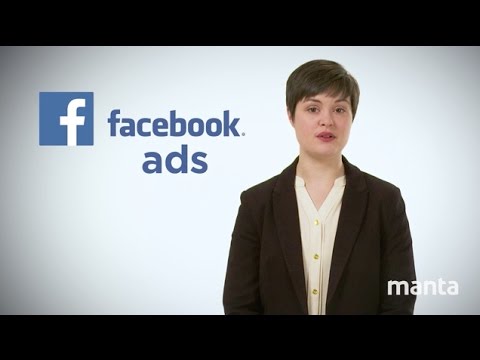 Facebook Ads are customized posts you pay to promote to certain audiences on Facebook. Facebook Ads have a few basic components: a title, an image, some ad copy and a call to action.
To set up your first Facebeook Ad, you'll need to start by designing the content. Write a title and the copy, pick an image and decide on your call to action. The call to action is very important, because it encourages your customers to take the next step, such as calling your business or clicking through to your website.
Once you've designed your ad, Facebook will let you decide who should see it. This is one of the best things about digital advertising. You can pick your target audience based on all kinds of factors, including age and location.
Last, you'll need to set your budget. You can start as a low as $5 or go much higher. It all depends on how large of an audience you want to reach and how long you want the ad to run.
It's generally better to start small with your budget to test out how well your ads are performing. Then, once you find your winning ad, you can increase your budget to make sure it's seen by more customers.