My New Tank
Striff
Posts: 43
Member
✭
Finally got my new tank.
Just needs to be wired into the house, which I'll need to get a 30 amp circuit from the Metre box to my shed....
Otherwise, it's almost set to go:
The Tank itself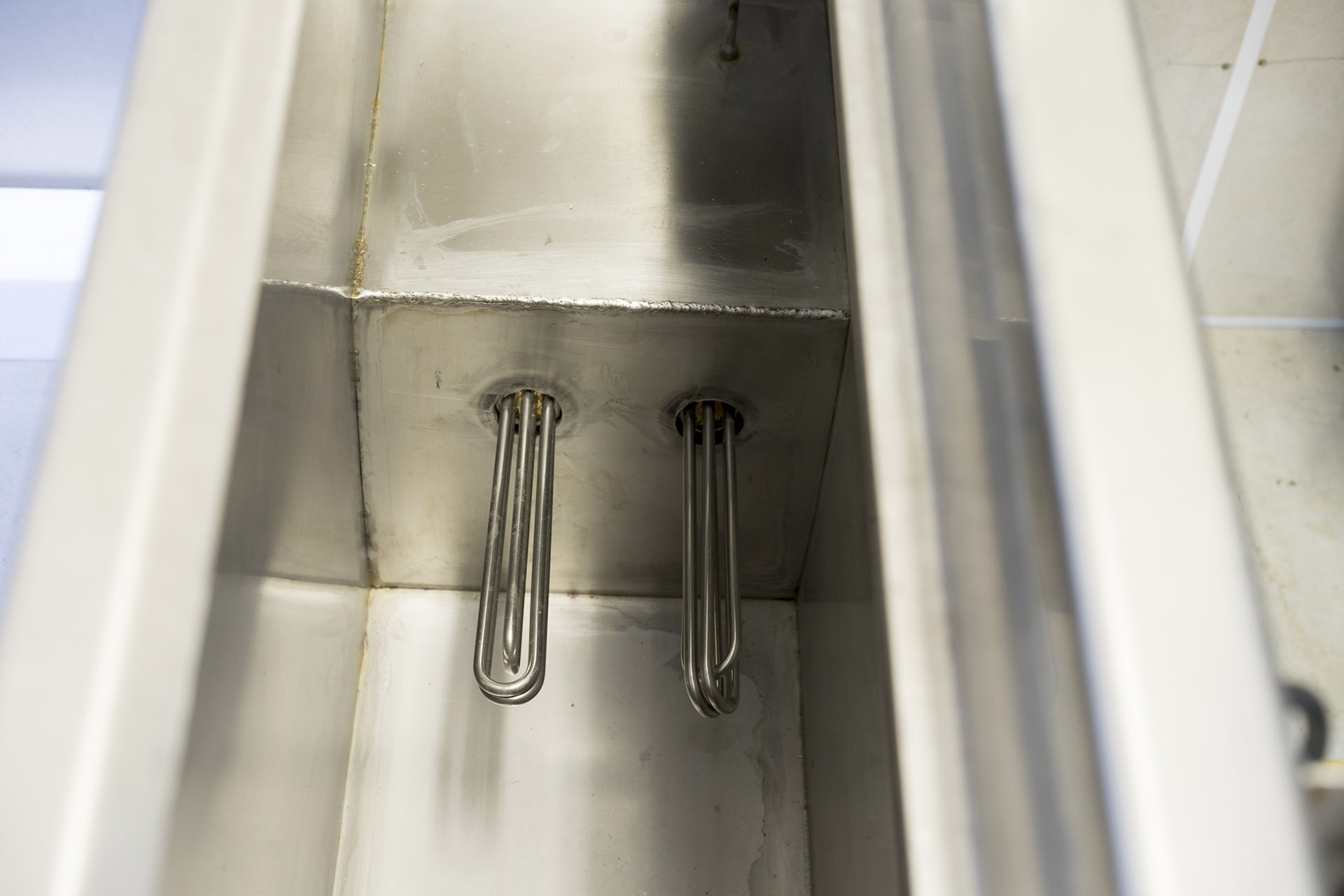 Control Box
They also threw in some speed shapes
Two rolls of print
And a Sample book, it has ton's of laminated samples, which is pretty cool
Friend and I spent half of Sunday afternoon rearranging the shed, for better layout, we ended up having the tank reversed, which meant removing the welds for the control box to sit on, spinning this round and re-welding.
I now have better access to the drains and pump.
Can't wait to get started.