Premium Membership Now Available!

K2Concepts
Posts: 13,340
Administrator
El Jefe
OK all you Ninja's...The Premium Member section is live and you can now subscribe here:
Click Here To Subscribe!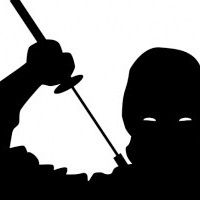 I have also created a special button for those that choose to join...looking into redesigned artwork, shirts and some other goodies for you guys...remember, when you're a Ninja? Nothing can stop you!...
Post edited by K2Concepts on