VIDEO: Undercover Coatings - First set of wheels!
UndercoverCoatings
Posts: 558
Member, Business Ninja
✭✭✭
I was approached by a customer who is semi local to me about partnering up and doing some sort of sponsorship type arrangement. For once, it wasn't some cheapskate just looking for free work. This guy is very active in the local car scene and also goes to regional and national car shows, so we hashed out some agreeable terms and started talking about what he would like to have done....Wood grain wheels!
First off, I was excited not to be doing carbon fiber, BUT I had never taken on wheels before...
After many practice dips into the tank without film, I finally felt like I had a plan. This is the result. Wheel dip attempt #1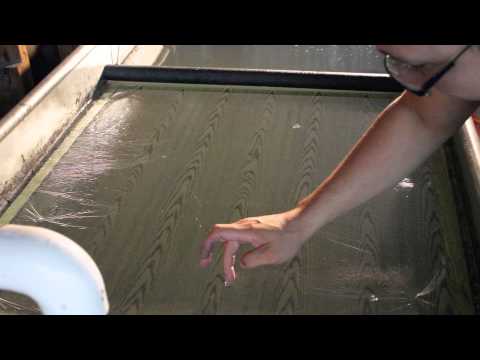 Post edited by UndercoverCoatings on