Trouble with film activation
shau2
Posts: 98
Member
✭
Hi Guys I'm really struggling to activate the film properly.
Videos of failed efforts
You can see at the end that I just scoop out the film and it's just a solid sheet. It doesn't liquefy at all, at any point in time. The videos are unedited and everything is in real-time, so you can see the timing.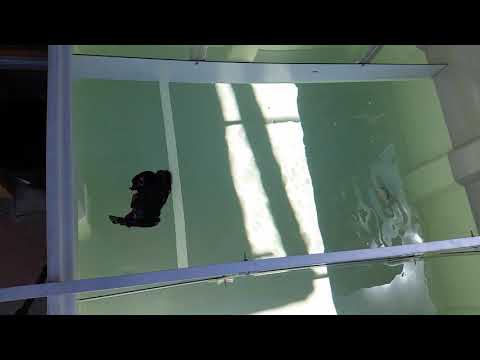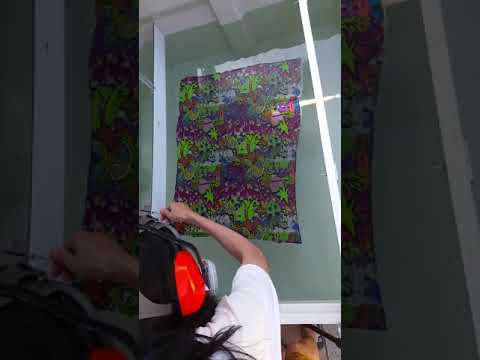 Activator
I've tried two different activator solutions.
The first is home-brewed 30% Xylene, 70% Thinner. Really it's simple, and there's enough proof that it works out there in the wilderness of the Internet. The brands I use are Digger's Xylene and Yesky thinner:
But to put aside questions of the activator working or not - as of yesterday, I started using professionally formulated activator - namely this NLine hydrographic activator:
Guns
Devilbiss GPI General Purpose Spray Gun with GP1 Aircap and 600ml Pot (1.4mm)

Devilbiss GTI PRO LITE Gold 1.3mm nozzle LVMP Car Paint Tool Pistol Spray Gun

Unbranded 1.7mm

Films
I use films from China. They are something I can afford to burn through whilst learning and cheap enough that I can do it routinely. American or Western films are 15 times more expensive and will send me broke. I understand the quality films may vary, but honestly, if they were that bad, nobody would buy them, and their preponderence in the market couldn't be explained. I'm convinced they must work - at least under the right conditions. My goal is to work with the films I have.
Technique
I hold the gun at a safe distance from the water's surface so as to not disturb the film too much. I use 1bar, the equivalent of about 15psi.
Post edited by shau2 on