So it has begun...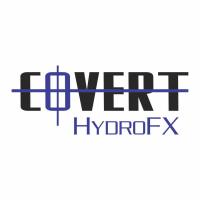 Covert_HydroFX
Posts: 155
Member
✭✭✭
Well guys it has begun. After not being able to make a deal work logistically, I happend to find a deal only 1.5 hours from me on craigslist.
Here are a coulple pics of the equipment placed in the garage. Im still trying to figure out the exact layout I want. 8' Liquid Print tank with a
@K2Concepts
style rinse station. The rjnse station is only tempoary until I get or build something better. This deal also came with a lot of films, paints, and activator. I will use this thread to document my shop as it comes along and update accordingly. Unfortunately I may not have room for the new bench top
@Pahydrographics
tank that should be done soon. So that may be up for sale, not sure yet.