AR Build and Dip
smedlin
Posts: 1,995
Member, Business Ninja
✭✭✭✭✭
Now that I have done my first rifle stock, my next (self) project is the my AR build I'm currently doing.
(And a big thanks to y'all who gave advice on the rifle stock dip. Learned a lot while doing it.)
So, I'm going to make this thread so I can ask questions and opinions.
I flip flop back and forth on what film to use, but I will probably pick up some of BB's Graffiti Gloss Clear.
According to Dinette, "normal" clear has a hardness rating of "3H". Cerakote is a "9H".
Their Graffiti Gloss is a "6H". So twice as hard as normal clear. I know several people use it it for tumblers, and now swear by it.
But then I think maybe I should use a flat clear instead...
Anyways..
I'm going to start with the Magazine(s). Mostly cause it seems the easiest and I have 5 of the 20 round ones like the in picture above.
@K2Concepts
has a good video on rolling the mag, and seems pretty straight forward.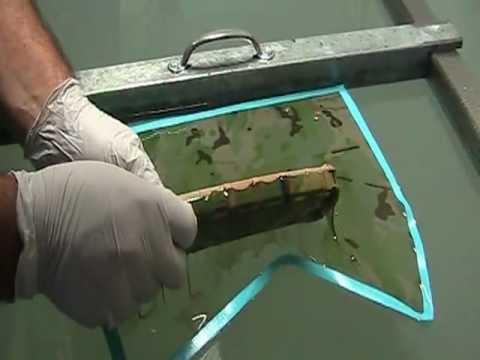 Soo.. the next thing will be the hand rail. Which I need to go ahead and start thinking about and planning. Which is the real first question comes in...
How would y'all recommend dong that? I'm thinking about running strips of tape thru the inside to seal off the holes and then rolling it.
Thoughts on that?