8ft Stainless steel tank
CoastalHydrographics
Posts: 3,047
Member
✭✭✭✭✭
Hey guys I haven't been on here in a while so I hope its ok for me to post this.
8ft long
3ft 10 wide
2ft 9 deep
2 sets of dams
new pump
Extra filters
Extra never been used heating elements
Extra's for the control panel
activator gun holder
its on wheels & has leveling pegs
$3500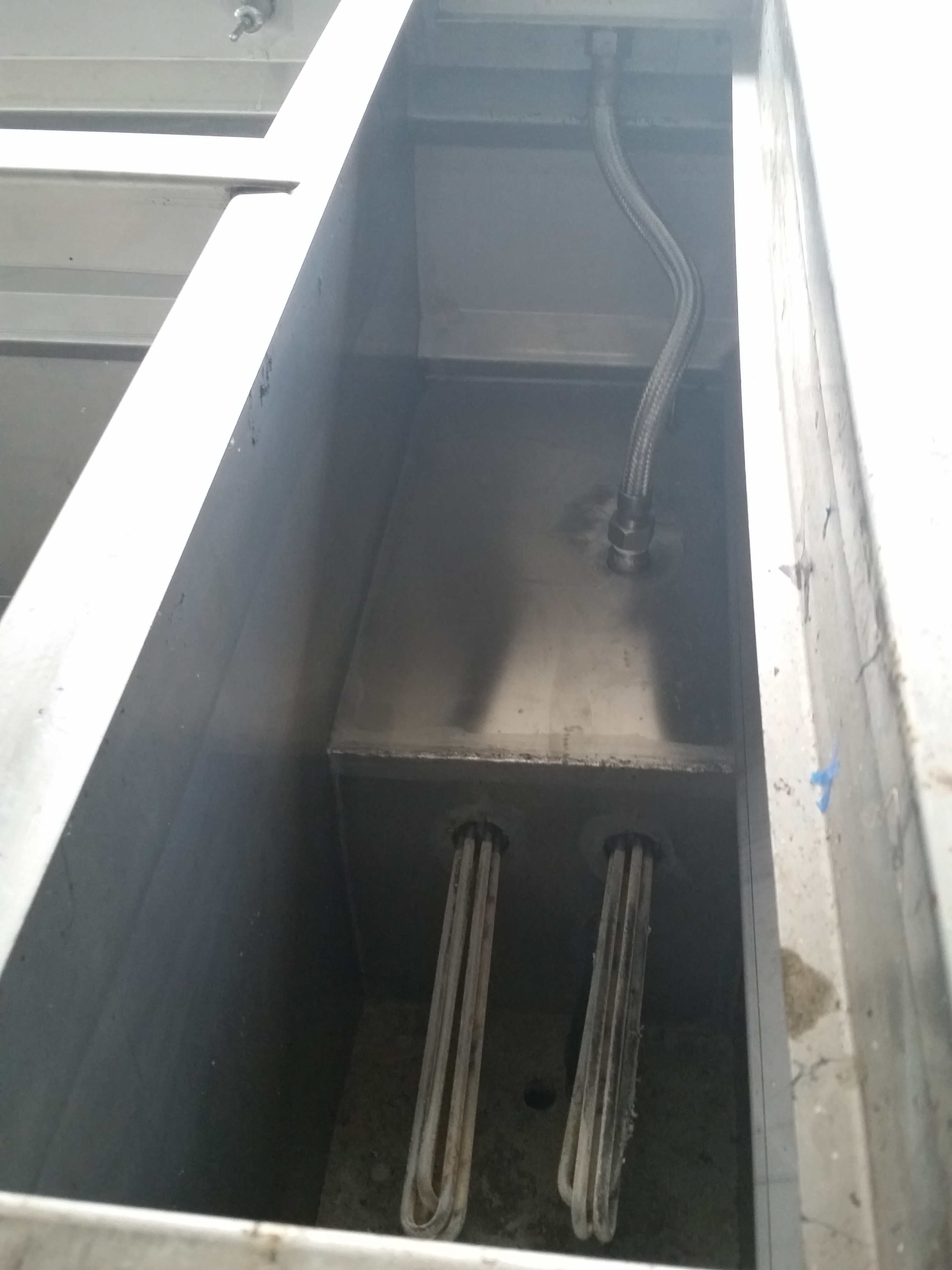 I also have around 10 ta 15ft of more wire incase you need more to power from tank to breaker box which comes with the tank.
I'm located around the Savannah GA. area and I do not want to ship the tank
Someone will need to come get it. Besides shipping company would destroy it anyway. lol
Its empty now but if you want a video or picks of it full & running I will fire it up.
I've done real well and had a blast with this tank but family has called. lol
Both of my wife's parents are handicap and need a lot of help. Her father is a military vet who has no use for a nursing home so my wife & I make sure their daily needs are met. That and my son playing baseball just kills the time I had for dipping so decided to sale it all.
Post edited by K2Concepts on