When it all comes together

Spinner
Posts: 167
Member
✭✭✭
I've been at this Hydrogaphics thing for about a year now - 7 months or so with my current setup. I'm approaching a couple hundred of these parts. Over that time there has been considerable improvement in my consistency and being able to diagnose and anticipate some problems. Some days are good, some bad.
But yesterday... what a great day! 16 out of 16 parts came out perfect with the toughest film I use!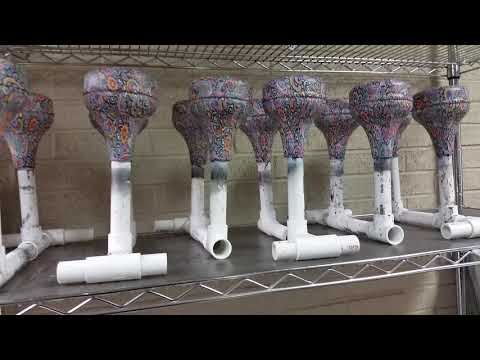 I even painted up some more parts to try and keep it going.
Anyway, my advice? Keep trying and know that with smart practice and technique, things will get better.