Sorted my film collection today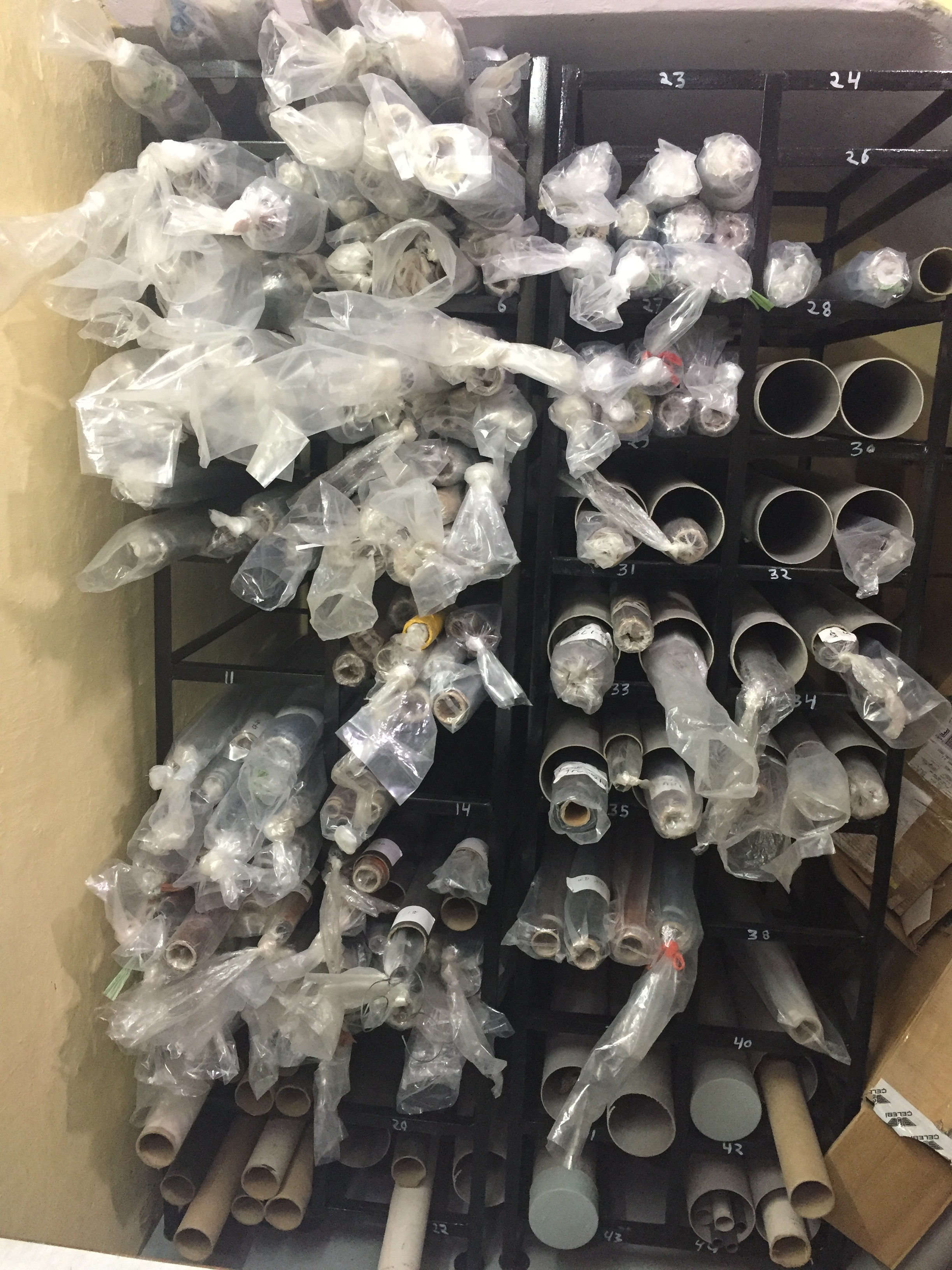 it's been a while I am in this bussiness as time went by my film collection grew to a stage where I was not able to organize it I have over 200 designs now . Films were not stored properly and use to take me a long time to look for a design .
so I got this this rack made with small sections each section can store about 8-9 rolls , I put numbers on each shelve and made a excel sheet of my entire inventory now I can find any design in less then a minute it took me two days to sort it but made my life a lot easier .