Monster Summer Release!!

kansashydro
Posts: 847
Member, Business Ninja
✭✭✭✭✭
The temperature is cooling off here in Kansas, but it's still Summer! Let's kick this week off right with the start of our annual MONSTER SUMMER RELEASE!! Today we have Bikini Girls Color and Webs & Skulls!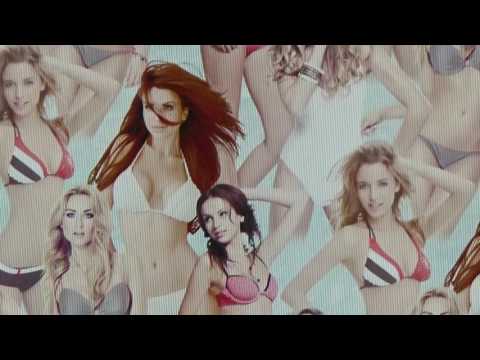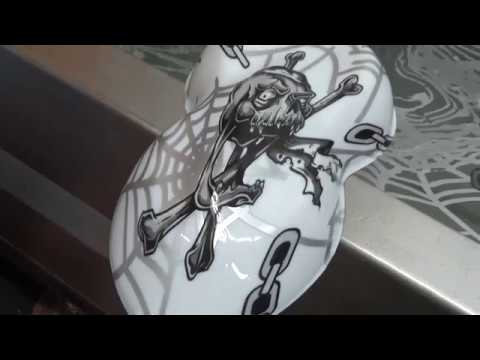 You can find them here...
https://kansashydrographics.com/products/webs-skulls
https://kansashydrographics.com/products/bikini-girls-color